Bicycle rental
Discover the sights of our region on two wheels!
Mórahalom has been regularly earning the title of "Cycling Friendly Settlement" for many years. Today, there are more than 30 km of safe cycling routes in the town, and there is a protected bike path in all directions from the town. The cycle path network is suitable even for younger children, as there are minimal level differences due to the Great Plain.
In addition to traditional bicycles, it is possible to rent electric bicycles at the Tourinform office in Mórahalom.
Our office currently has 3 traditional adult and 2 children's bicycles and 2 electric bicycles.
We also provide a visibility vest, helmet and lamp for bicycles on request.
For renting bicycles in Mórahalom, 3 Tömörkény utca. is available during opening hours.

Price list:
Rent of a traditional bicycle price: 500 HUF / piece for 1 hour, 1000 HUF / piece for 3 hours, 1500 HUF / piece for 1 day.
4 bicycles per day 5,000 HUF.
Electric bicycle rental: 3 hours HUF 4,000 / piece, 1 day (24 hours) HUF 8,000 / piece, weekend (Friday-Monday) HUF 15,000 / piece. The deposit for the rental of electric bicycles is HUF 20,000, or a photo ID must be deposited, which will be returned at the end of the rental.

Acquisition and acceptance of the identity card and address card required for renting bicycles, as well as the user manual. There is a contract for the rental of electric bicycles.

For more information, call 06-62-660-710 or in person at the Tourist Office.

Remember: a trip in nature is an unparalleled recharging opportunity for everyone.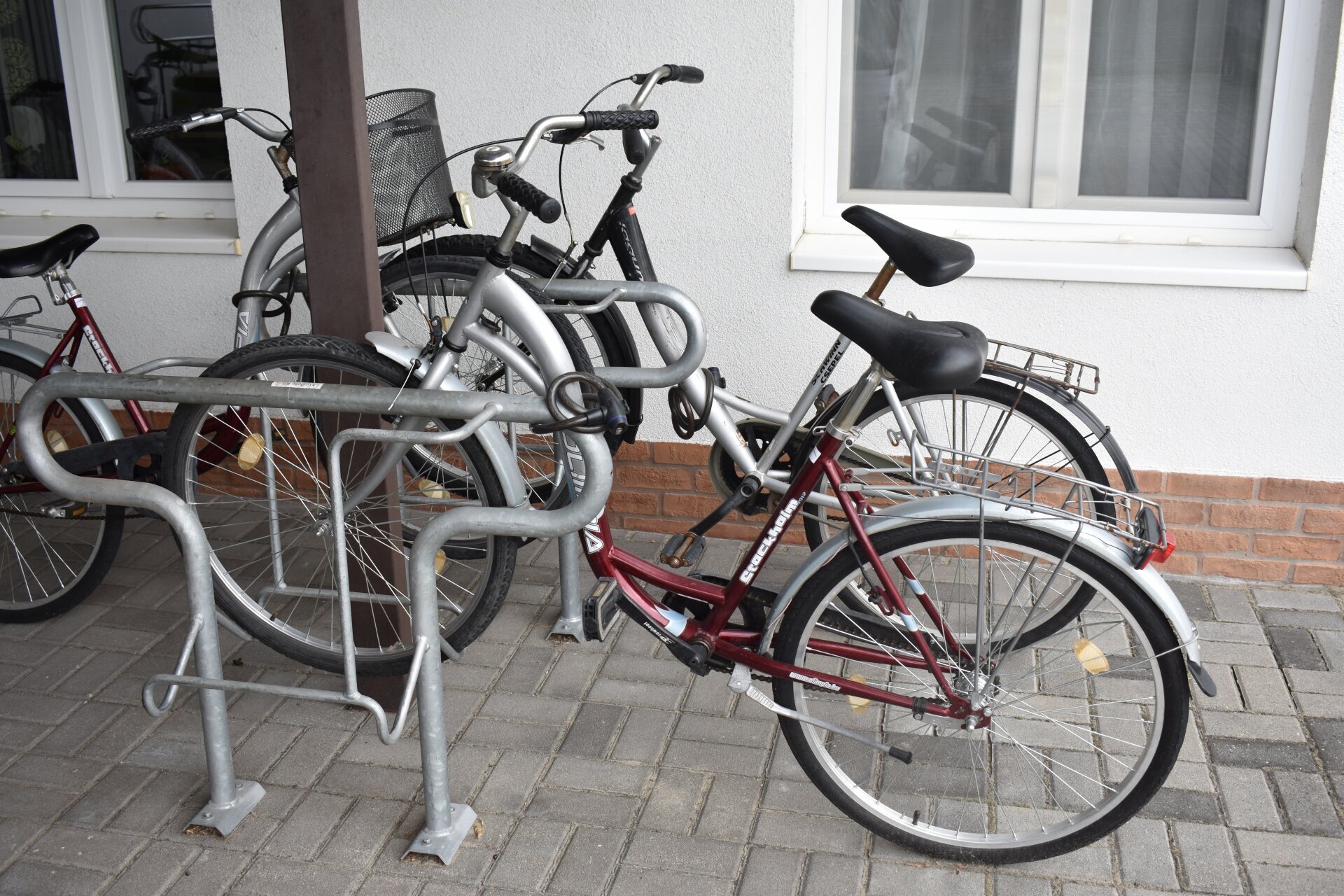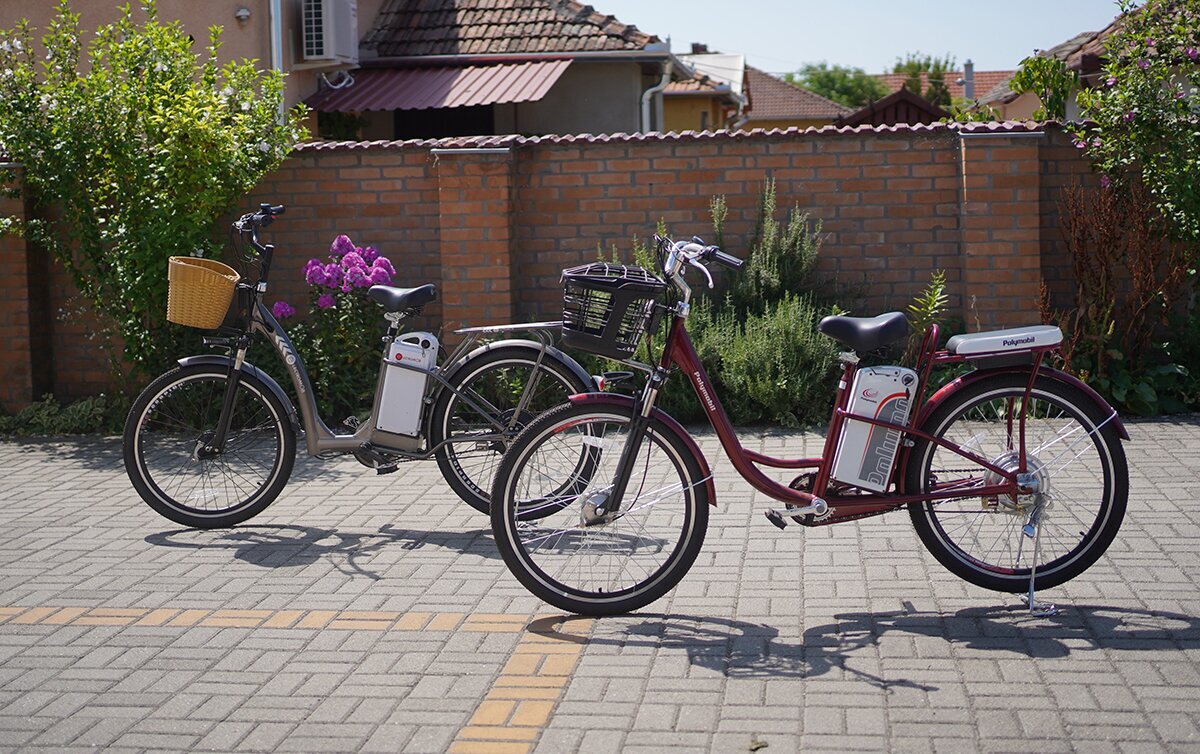 Opening time
| | |
| --- | --- |
| Monday: | 08:00 - 16:00 |
| Tuesday: | 08:00 - 16:00 |
| Wednesday: | 08:00 - 16:00 |
| Thursday: | 08:00 - 16:00 |
| Friday: | 08:00 - 16:00 |
| Saturday: | Closed |
| Sunday: | Closed |